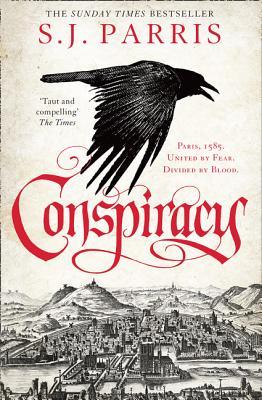 Anyone use Goodreads?
I've used it for a while & found it useful for checking out books recommended, recording books I've read & listing ones I want to read.
A few weeks ago I got an email from them telling me that a book I'd listed as wanting to read had a "Giveaway". Not having a clue about this I checked it out. Well I discovered that it was true they were giving away a book I has wanted to read but never got around to it. You didn't have any obligation to review the book if you won it. Although I have to say if they were good enough to give a book away surely I could spare the time to write a review. So I entered the giveaway but realised I didn't have much of a chance as there were hundreds of others applying too.
At that point I had a look at other books being given away & thought if the giveaway deadline was close & not many people were applying I'd enter. You could apply for any of them but I suppose I tend to limit my entries to increase my chances but if I see a book I really want I would just go for it.
I apply even if I don't particularly think the book is one I would normally read. I have often read things people have given me that I wouldn't normally read & enjoyed them. Also the books can go into the charity shop after I've read them.
Well I didn't win the first one but over the last three months I won four others so it was worth it. Can't believe how lucky I've been as I normally don't win anything but I suppose the more you enter the more you increase your chances.
I wasn't too keen on the first book I won, it was a cold war spy story, A Quiet Life. The second one An Accident of Stars, a bit of a feminist out of world adventure was pretty good & the third & fourth, Conspiracy and The Optician's Wife, I'm saving for the long haul flight to Singapore in October and maybe on the cruise if I'm too tired on the plane.
So if you haven't used Goodreads or entered the Giveaway why not try it? You just have to register & it won't cost you anything but a little bit of your time.
No I'm not on commission! I just like to pass on information about freebies.